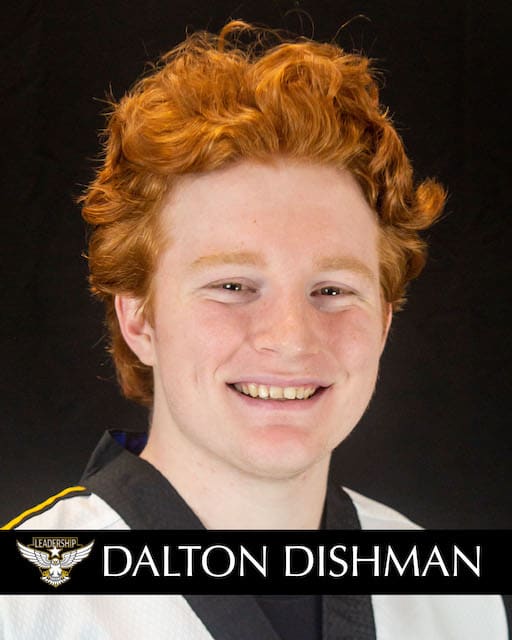 Coach Dalton
Rank: 1st Degree Black Belt
Favorite Activity in Martial Arts: Sparring
Favorite Food: Pizza
Favorite Music/Musician: I appreciate all music
Favorite Book: 1984
Favorite Movie: Oh Brother Where Art Thou?
About Me: I am an easy person to talk to. I am attending the University of Science and Technology in the fall.
I admire: I admire my parents because they have shown me how to be disciplined and strong, and how to apply the values I have learned in life.
My Goals: I hope to use the lessons I've learned in marital arts in my life and hope to take them beyond the tae kwon do school.