Martial Arts Self-Defense Classes & Seminars Available Now! Request More Information Today To Schedule A Date For Your Group
When it comes to protecting yourself and loved ones, you need an effective form on Self-Defense that will serve you in any situation. Advantage Martial Arts offers an exciting class for women and children is designed to teach practical self-defense techniques to supplement your existing Martial Arts training, or for those who are not already enrolled in classes.

Our dedicated instructors teach a simple and effective Self-Defense system that emphasizes instinctive movements, practical techniques, and realistic scenarios. They will teach you how to function efficiently during the stress of conflict, while getting in shape so you are conditioned to use these new skills effectively with techniques varying from rapid-fire punches, to powerhouse kicks and defense against common chokes, grabs, bearhugs and including leading edge gun and knife defenses.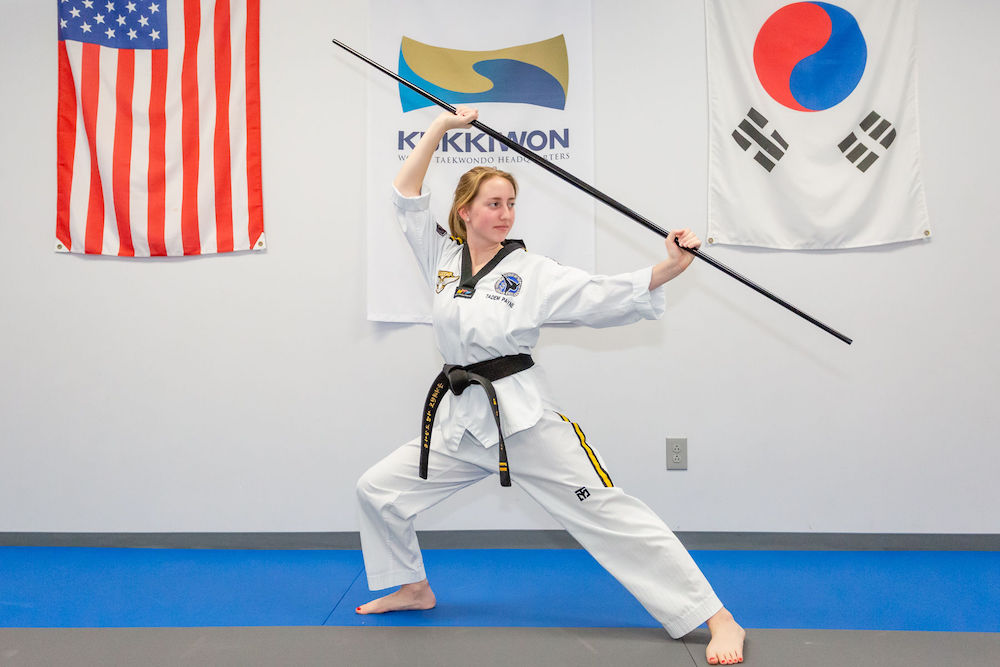 GET IN SHAPE AND GO HOME SAFE!
This Martial Arts Self-Defense program focuses on developing muscle memory so that the skills you practice in class will become second nature, so when you need them the most you won't hesitate. We give you the tools and techniques to successfully ope with attacks anytime and anywhere.
In addition to signing up with Advantage Martial Arts' ongoing Martial Arts Self-Defense courses, you can also request more information for a one-time Self-Defense Seminar for women and children, scheduled at your convenience!
With each new Martial Arts Self-Defense class you take, your skills will become stronger and you'll become justifiably fearless! Here's just a sampling of what you can expect:
You'll learn all the critical Self-Defense moves and techniques
Develop increased strength and undying stamina needed to win the fight
Teach you how to turn your hands, feet, knees and elbows into lethal weapons
Learn how to defend yourself in any situation
Gain an instant advantage